Financial Analysis
Don't Just Rely On Your "Gut" ...
to Run Your Business


Know Your Numbers !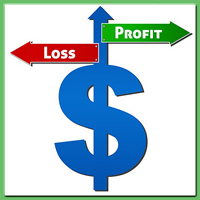 How Much Time Do You Spend Analyzing Your Business Financials ?
If you honestly answered this question ... "Almost None"...it is often the case today.
Most Small Business Owners...


Don't Spend Time Looking at Financial Information


Don't Get Information in a Timely Manner


Don't Understand the Information Provided


Don't Trust Reliability of Information Provided


Need a Better "Picture" of Financial Data


Can Benefit From Financial Dashboards and Benchmarking


We provide a much better picture on a timely manner that is easier to understand and see how your business is really doing in real time !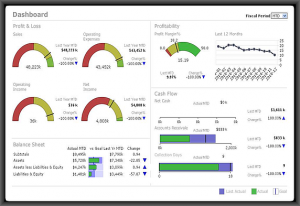 We provide real time dashboard technology that makes your financials make real business sense, and one-on0one training
so you will understand your financials.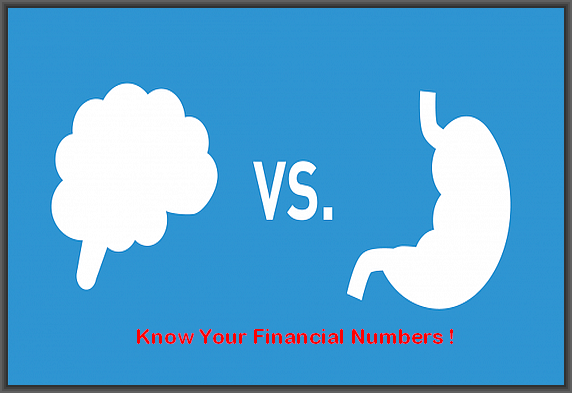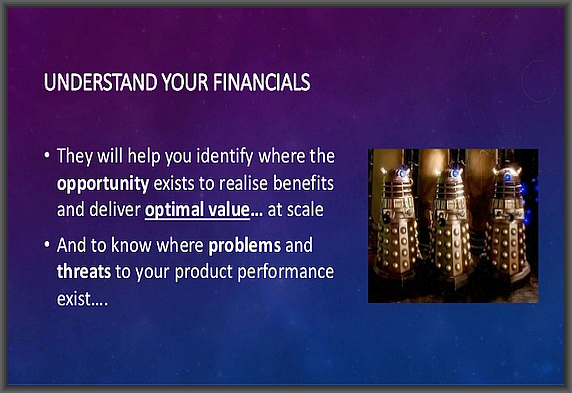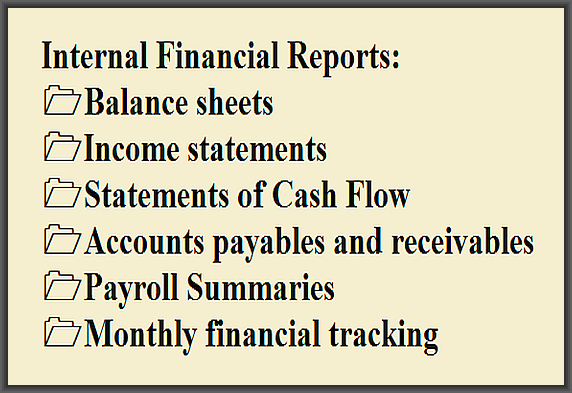 Did You Know?
We provide real time business solutions to clients worldwide. Let us help you with your business too !
Contact us for additional information about our Financial Dashboard Tools.